McLaren team boss Andreas Seidl is confident the progress made in 2019 can continue despite the impact of the coronavirus.
Last year, the British outfit surprised many by dominating the midfield en route to fourth in the Constructors' standings, this after battling at the back with Williams in the latter half of the previous season.
One reason for this was a restructuring of the operation at Woking by CEO Zak Brown as part of a five-year plan to get McLaren back to the top in Formula 1.
But now the economic impact of COVID-19 is being felt at McLaren, with the American admitting they don't have an "unlimited chequebook".
"First of all, the most important thing at the moment is to go through this crisis and survive it as a team and as Formula 1," Seidl said talking to the media via video link this week.
"It's a tough situation for everyone, but I'm confident that as soon as we are through this crisis that we simply can continue the positive momentum we had before we all went into the shutdown."
Also Read:
Part of Brown's plan was upgrading the facilities at Woking, including a new windtunnel, but the ongoing lockdown is also having an effect there.
"It's still difficult to know exactly how big the delays will be," the German explained.
"One thing is for sure, the entire factory apart from the ventilator production is in full shutdown at the moment, so this means also the infrastructure projects are on hold.
"We simply need to see now together with all our companies and suppliers working together on this project how big the delays will be once we get going again."
One decision which may help McLaren though was that to postpone the new technical regulations in F1 until 2022, with no development on them permitted until the start of 2021.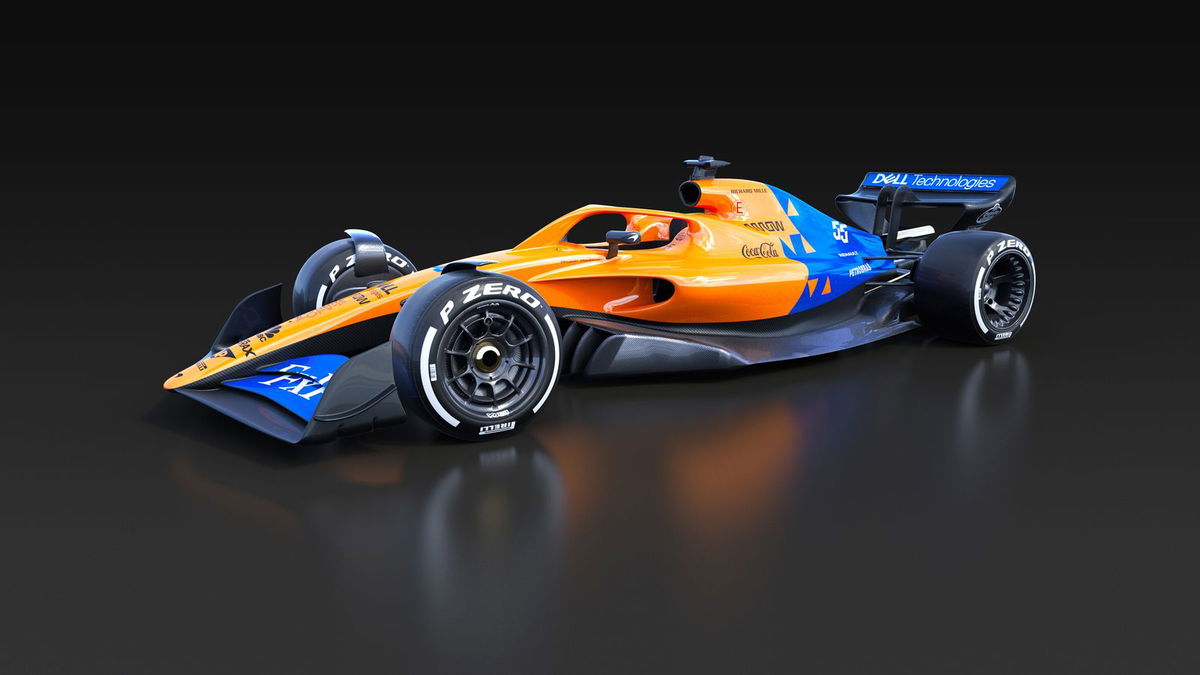 The only negative, it means one more year at least with the current two-tier grid.
"It is no secret that we as McLaren were pushing a lot to get these new regulations in place for 2021, but at the same time we fully understand and support why they have been delayed," the team boss conceded.
"In terms of timing I think it's clear that with the shift of the regulations by one year and with this long shutdown, it will potentially delay our way back up the grid.
"But at the same time, that's the challenge we're in. We have a clear plan in place of what we have to do in the next months and years in order to move up the grid again."