Daniil Kvyat is at ease over Red Bull's decision to choose Alex Albon as Pierre Gasly's replacement from this weekend's Belgian Grand Prix.
Despite assurances that his seat was safe until Abu Dhabi, patience finally ran out with Gasly after a poor first 12 races and the Frenchman became the second driver to be demoted back to Toro Rosso mid-season.
Kvyat himself was the first back in 2016, but rather than be disappointed not to get a second chance at Red Bull, he believes Albon's stay might only be temporary.
"I found out everything in a day, we had a telephone conversation with Helmut Marko," the Russian told Championat and was quoted by F1i.com.

Also Read:
"It is necessary to respect such decisions and work on. I think they just want to see how Albon will perform behind the wheel of a car that is able to win and with a partner like Verstappen.
"I have already been to Red Bull, and I think that played a role in the choice.
"Everything that will happen after 2019 is still unclear. I think we need to wait another two or three weeks, and then the prospects will become clearer.
Red Bull's decision also won't change Kvyat's ambitions of earning a seat at the senior team in 2020.
"You can look at this situation from different points of view, but I'm not going to do this or engage in deep analysis," he explained.
"Everything is very clear: you just need to do your job well, and everything will be fine. You need to look at the results, at your own progress.
"Toro Rosso had a podium in Germany – the first podium in 11 years thanks to our teamwork and to me.
"I am very glad that I became the one who brought the podium to this team."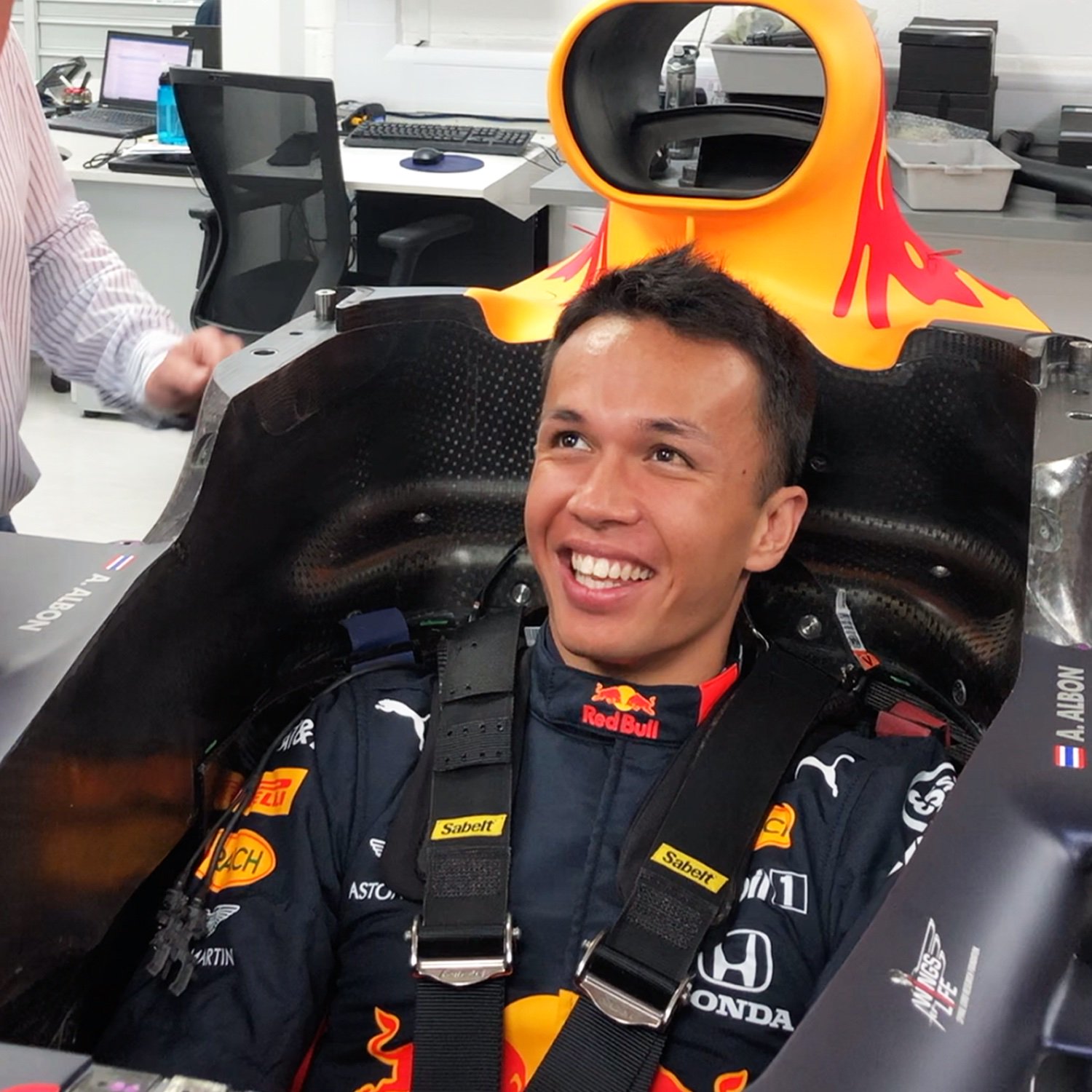 On Monday, Albon was a Milton Keynes for a seat fitting ahead of this weekend's trip to Spa and it is safe to say the 23-year-old is excited about the challenge awaits him.