Andrea Iannone said he was "totally relaxed" despite being provisionally suspended from MotoGP after failing a drugs test.
On Tuesday, the FIM announced the Italian rider had tested positive for a non-specified substance found under their Exogenous Anabolic Androgenic Steroids (AAS) list at Sepang last month.
Now Iannone is set to ask for a test of his B sample given at the same event and took to Instagram to defend himself.
"I'm totally relaxed and I want to reassure my fans and Aprilia Racing," he wrote.
"I am open to any counter analysis in a matter that surprises me also because - at the moment - I have not received any official communication.
"Over the years, and also this season, I have undergone continuous checks, obviously always proving to be negative, which is why I have every confidence in the positive conclusion of this affair."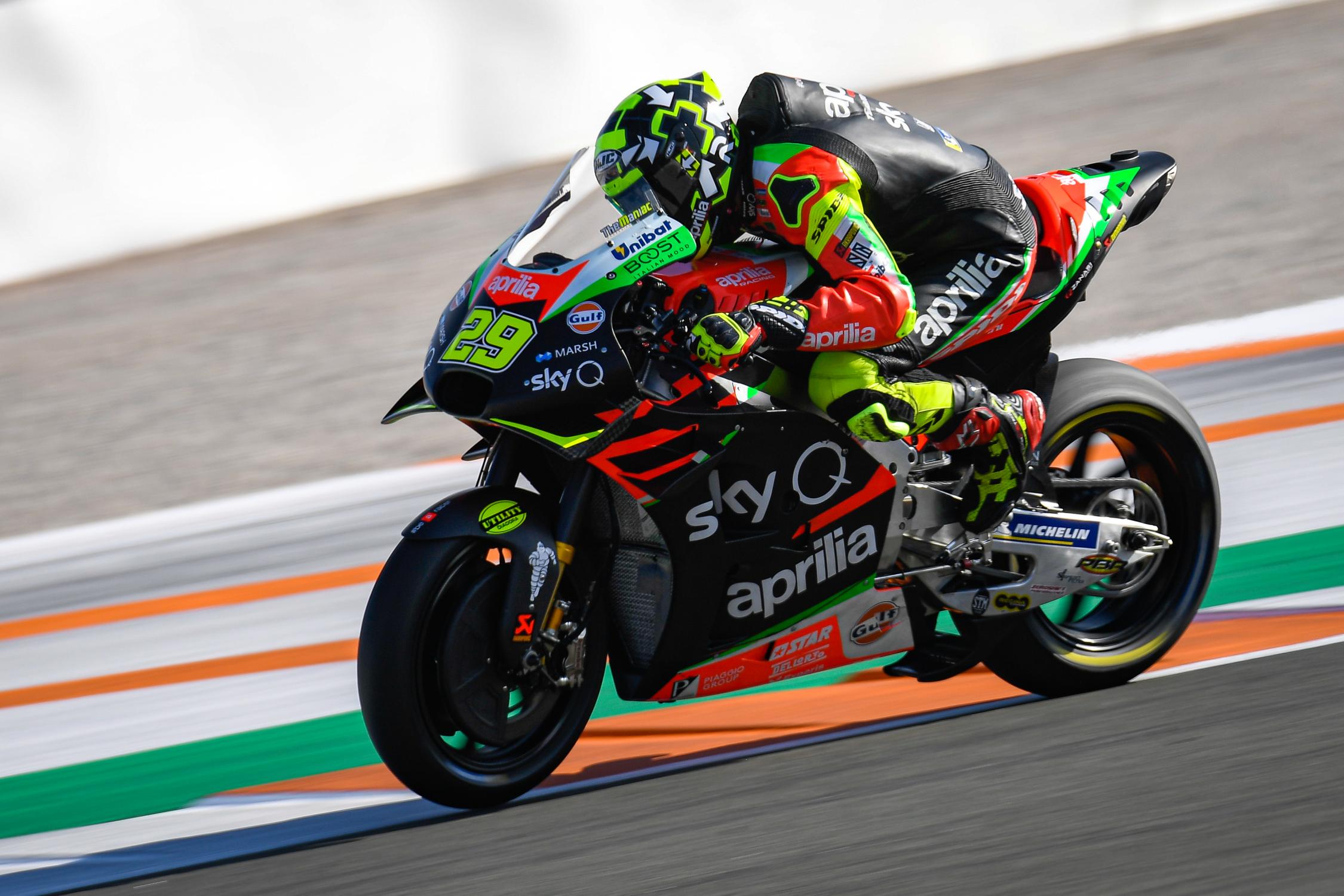 The outcome could well decide Iannone's MotoGP career which was already uncertain after a disappointing 2019 which saw him finish only 16th in the championship.
But with a potential four-year ban the punishment if the 30-year-old is found positive again, 'the Maniac' may have ridden for the final time.