Petronas Yamaha has ruled out reuniting Jorge Lorenzo and Valentino Rossi for the 2021 MotoGP season.
With the current uncertainty of the 2020 championship due to the ongoing Coronavirus pandemic, the MotoGP silly season had started earlier than in other years.
Many rumours have suggested the Yamaha satellite outfit will bring back the iconic pairing of Lorenzo and Rossi, who raced together for seven seasons from 2008 to 2010 and once again from 2013 to 2016.
However, Petronas Yamaha boss Razlan Razali quickly denied their interest in recreating the duo once again. More than that, the team intends to keep Franco Morbidelli within the team for at least another season regardless of the results he delivers in 2020.
"To reinforce the stability that exists in the team, I think it's important to retain Franco," Razali was quoted by MotoGP.com.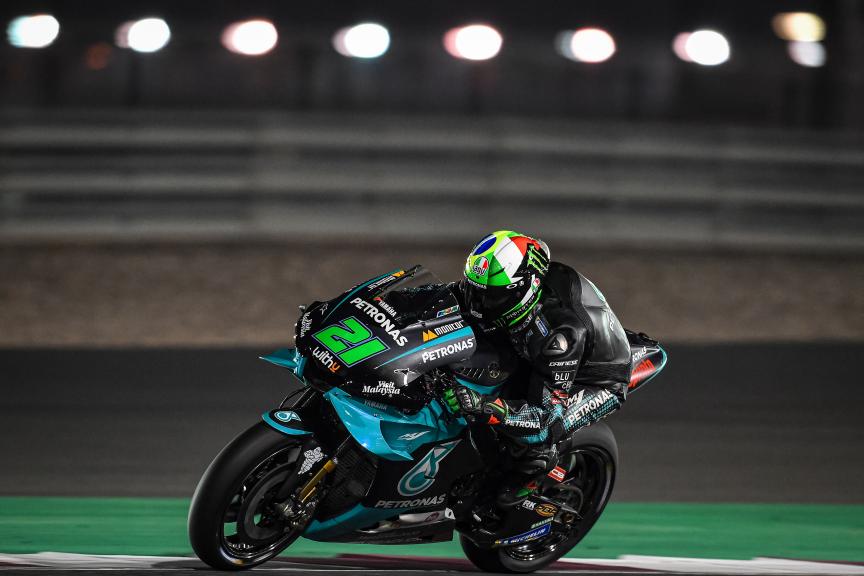 "It is possible that we will close the renewal even before the first race. This season is very atypical and also in relation to the choice of riders for next year because surely decisions will have to be made before they can be evaluated [on track]."
Just weeks before the 2020 season was supposed to start in Qatar, the factory Yamaha team announced current Petronas Yamaha rider Fabio Quartararo as one of their riders for 2021.
The Frenchman will replace Rossi, who raced for the Yamaha factory team for 15 seasons in two different stints between 2004-2010 and 2013-2020.
Since the news of Quartararo leaving the Petronas Yamaha outfit became a reality, strong rumours around the paddock linked the Italian to the Malaysian team.
So far, no line up for 2021 is yet to be announced. However one fact is certain, there will be no Rossi-Lorenzo for next season.