Romain Grosjean says he still has the "passion" to compete in Formula 1 despite also laying out his retirement plans.
The Frenchman is now the third-oldest driver on the grid behind Kimi Raikkonen and Lewis Hamilton, and with each passing year, his future appears more uncertain as he continues to make the headlines mostly for the wrong reasons.
But while it might be easier for Grosjean to call it a day at this point, he insists there is still plenty of fuel in the tank.
"Yes I already thought about it [retiring] as after Formula 1 I have a lot of plans," he was quoted as telling French media.

"But 33 years old is still young. We can see Kimi [Raikkonen] who is 40 years old and is still driving very well.
Also Read:
"In any case, my idea, my desire for the moment, is to stay in Formula 1. To find a competitive car to be able to have fun at the front.
"If that's the case, I will stay in Formula 1 because I like it and because I like to travel, I like challenges and because it is my passion."
Last year, however, his Haas team sank to ninth in the Constructors' standings and Grosjean himself failed to finish a third of the races, the most of any driver.
During the summer, there was also multiple flashpoints with teammate Kevin Magnussen but despite all that, he was retained for a fifth year at the American outfit in 2020.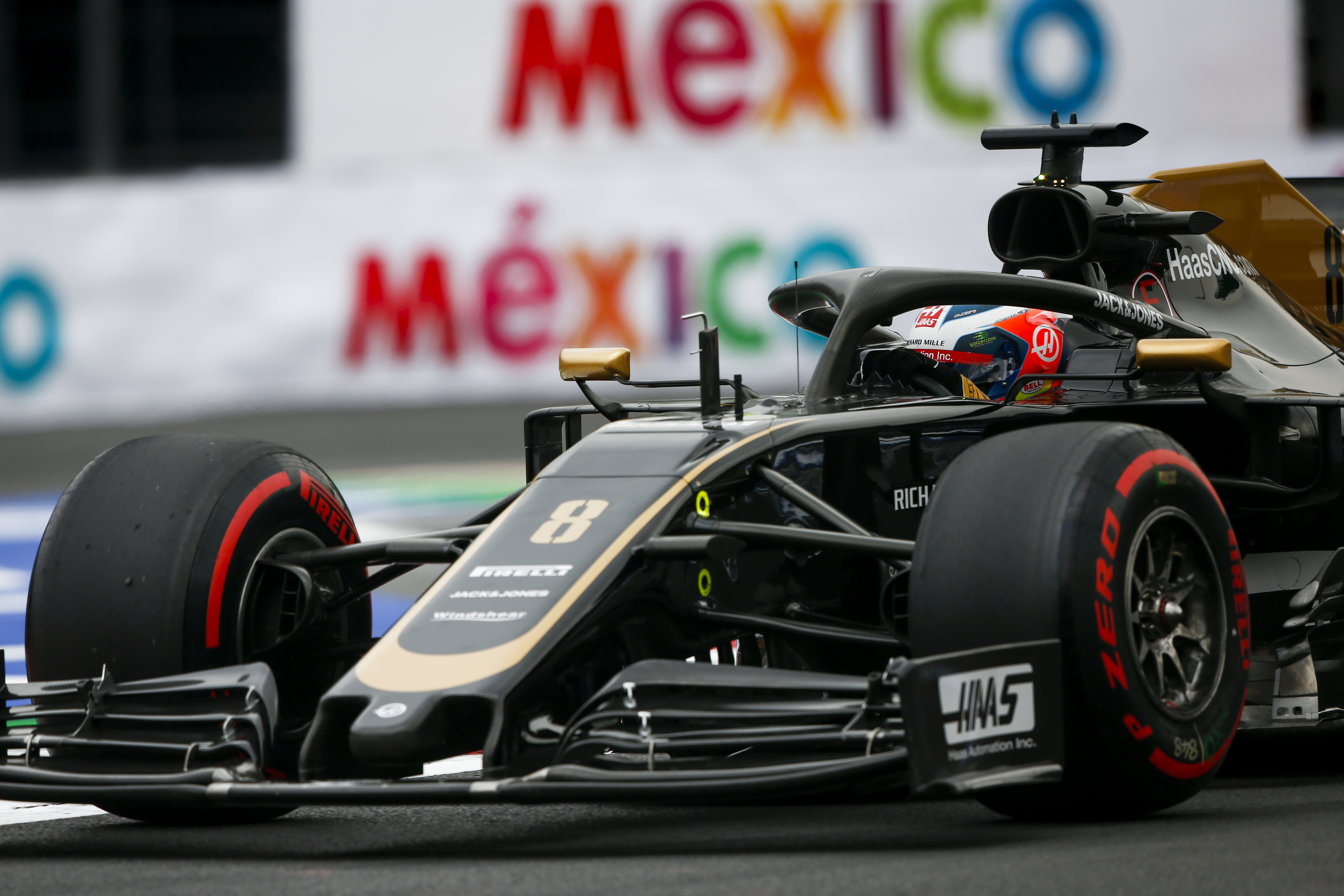 "I've got a lot of weaknesses, but definitely developing the car has been one of my strengths," Romain told RaceFans on why Haas opted to keep him.

"In 2014 [at Lotus], we had a terrible car and we worked really hard, in 2015 we came back and actually had a decent car and took a podium and had some good finishes.
"So I think generally it's always one of my strengths.
"Same thing with this team: 2017 was not so good but 2018 was much better. And last year it was very clear from Barcelona onwards that I just didn't want to run the new package, I felt it was less good.
"We could have probably saved some time if we had reverted back earlier to the other spec, but it's always easy afterwards to say things."