Renault have released teaser images of the new R.S.20 ahead of a full reveal before pre-season testing in Barcelona.
On Wednesday, the French manufacturer is gathering in Paris for a 'season opener' which will see senior team bosses and their 2020 drivers, Daniel Ricciardo and Esteban Ocon, take questions.
Expectations of a car launch were dashed when the itinerary for the event was released, but what hasn't stopped Renault from giving fans a glimpse.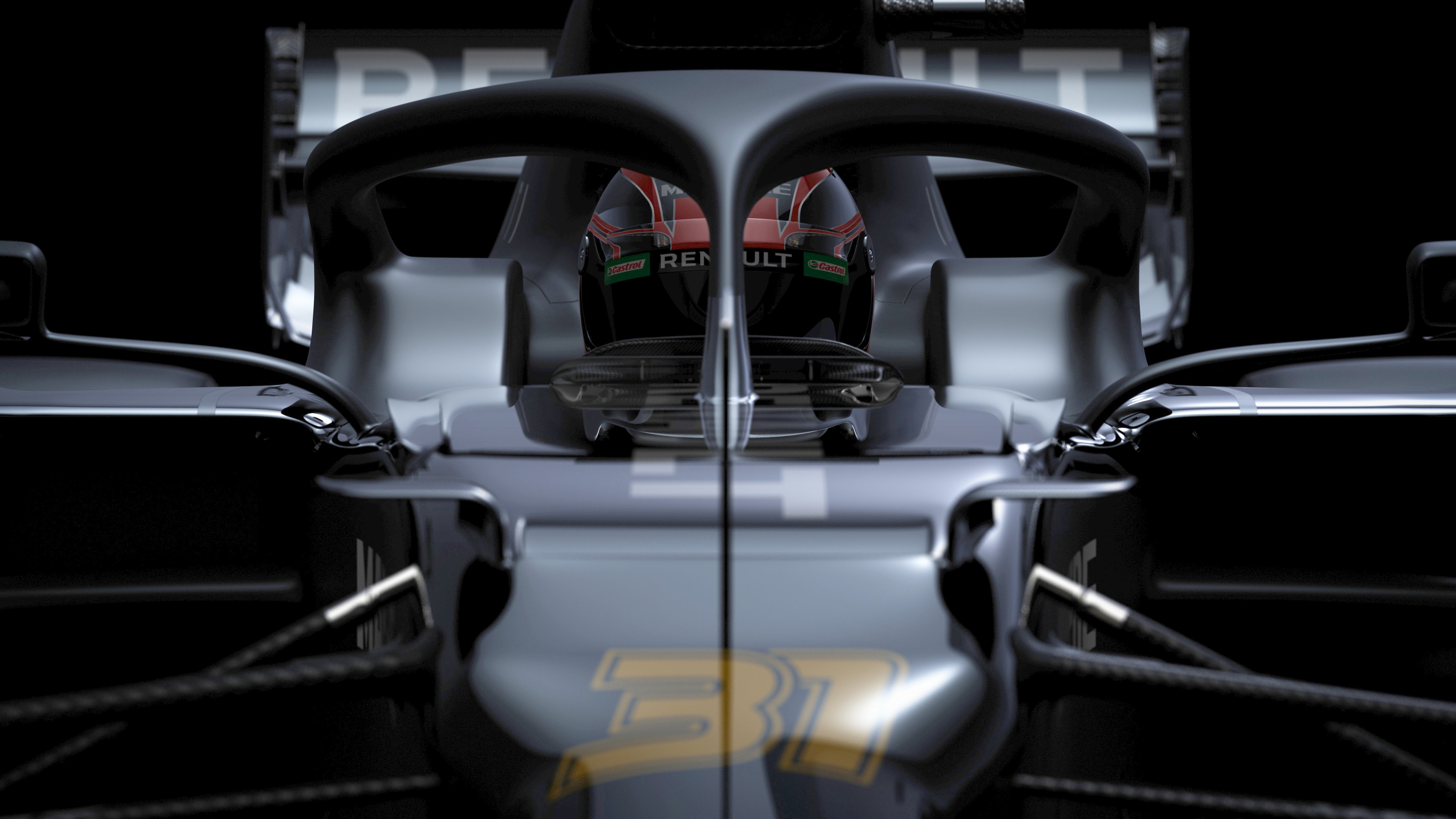 It should be noted, these images show the new R.S.20 in a full black testing livery that will be used across the six days in Spain before a return to the traditional yellow and black for the opening round in Australia.
As for expectations this season, Renault is a tricky team to judge because typically they would want to bounce back strong after an unspectacular 2019 saw them make strong engine gains but falter with the chassis, losing them the 'best of the rest' position to McLaren in the midfield.
However, it has already been suggested that this year could be less important to the team as they put a lot of focus on trying to close in on the top teams via the new regulations coming for 2021.
That could put Daniel Ricciardo in a difficult position with his contract expiring at the end of the year and likely some uncertainty creeping in on if his gamble to move from Red Bull will pay off.
Not only that, the Australian faces stiff competition from the returning Esteban Ocon, who spent last year on the sidelines at Mercedes after losing his previous F1 seat at Racing Point to Lance Stroll at the end of 2018.
The Frenchman then will be keen to re-establish himself as one of the top young talents on the grid and also has the security of a two-year deal at Renault until the end of 2021.