Renault boss Cyril Abiteboul views 2020 as "pivotal" to the team's ambition of fighting for championships under the new regulations from next year.
The French manufacturer endured their most difficult year since returning as a works team in 2016 last season, as a lack of development saw them slip behind customer team McLaren to fifth in the Constructors' Championship, rather than close the gap on the top three teams.
However, rather than get disheartened, Abiteboul believes last year was beneficial for Renault and is keen for 2020 to put the team back on the right track.
"2019 was a challenging year, but not without its merits. It provided a reminder of what it takes to succeed in this sport and the high level of competition," he explained, speaking ahead of the new season in Paris on Wednesday.
"More specifically, last season enabled us to take stock of our strengths and weaknesses at the end of our initial construction period and to take appropriate action.
Also Read:
"We approach this new season with humility and ambition.
"When we returned to a changed and increasingly competitive sport in 2016, we expressed our ambitions to be world champions and we set the bar high for every staff member.
"We need to adhere to this initial plan, without succumbing to the short-term objectives that take us away from our end goal."
To do that, it does appear Renault sees 2020 very much as a transitional year, with more focus on optimising their longer-term potential.
"2020 is above all a pivotal year that marks the end of one cycle and the preparatory phase of another, this year must see us setting the best possible course for the major regulation changes of 2021," Abiteboul reiterated.
"The organisational changes made in the second half of 2019 are with this firmly in mind.
"A great opportunity is on the horizon with the technical and sporting regulation changes and we must anticipate the chance and make sure that we are fully ready to seize it.
"This type of challenge is motivating as it represents the first opportunity since our return in 2016 to build a fully-integrated car from a blank page."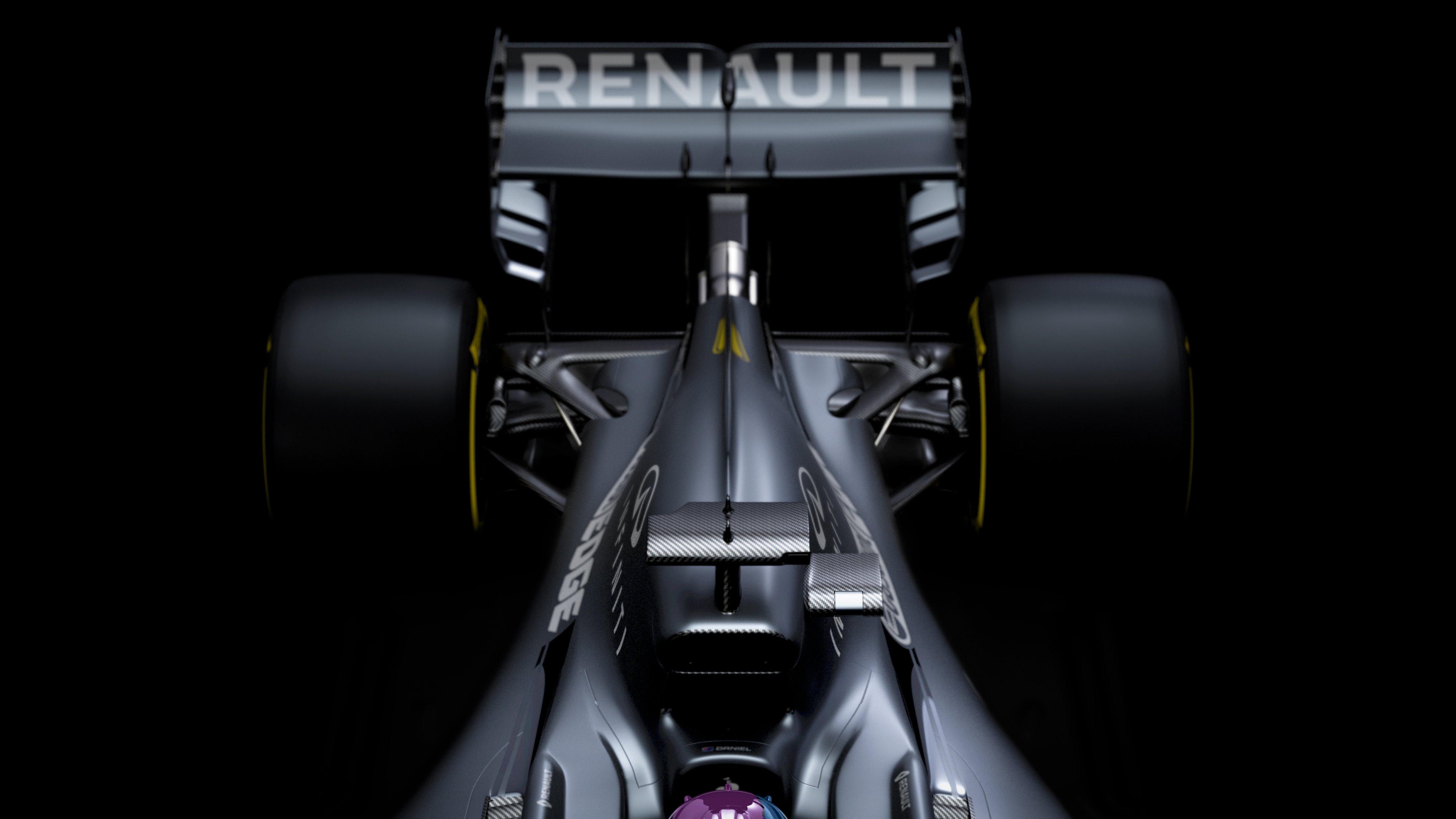 Renault though won't fully forego their competitiveness in 2020 to achieve that, with the hope of ending this particular of F1 on a high.
"For the coming season, which starts next week in Barcelona, we must respect the three priorities identified during the off-season: reliability from the get-go; ensuring a high level of development very early in the season and have a good conversion rate on track," Abiteboul added.
"We also need to regain confidence and reinforce team spirit to get the best from everyone, and to maximise our chances each race weekend during this unprecedented long and challenging season.
Taking back fourth position in the Constructors' Championship remains the objective over a season that will be more hotly-contested than ever."