As more details of plans for 2021 emerge, the FIA has revealed efforts to reduce assists and pit-lane assistance for the drivers inside the car.
Currently, teams are able to easily track almost every component of the car through telemetry and sensors with race engineers then able to guide drivers on any technical issue.
This led to guidelines on radio messages being introduced several years ago before it was later abandoned, but now the governing body is taking a different approach.
"Items under investigation that we are still looking at over the next few months, we're looking to reduce certain electronics on the car and certain driver aids," Nikolas Tombazis, the FIA's head of single-seater development explained via Racer.
"That is quite a sensitive subject of course and we are working on it to make sure we avoid any unwanted consequences.
Also Read:
"We are discussing reducing car-to-pit telemetry and thus we would like to leave the drivers alone during the race to handle all the technical aspects of the car.
"There would still be radio communication with any strategy or safety information, but there wouldn't be the, 'Your temperatures are too high, do that and this,' that would be something we would prefer the on-board system of the car and the driver to have full responsibility for."
In the wake of the latest blueprint for the 2021 car being revealed on Wednesday, Tombazis also said work was ongoing to try and make the new design less fragile.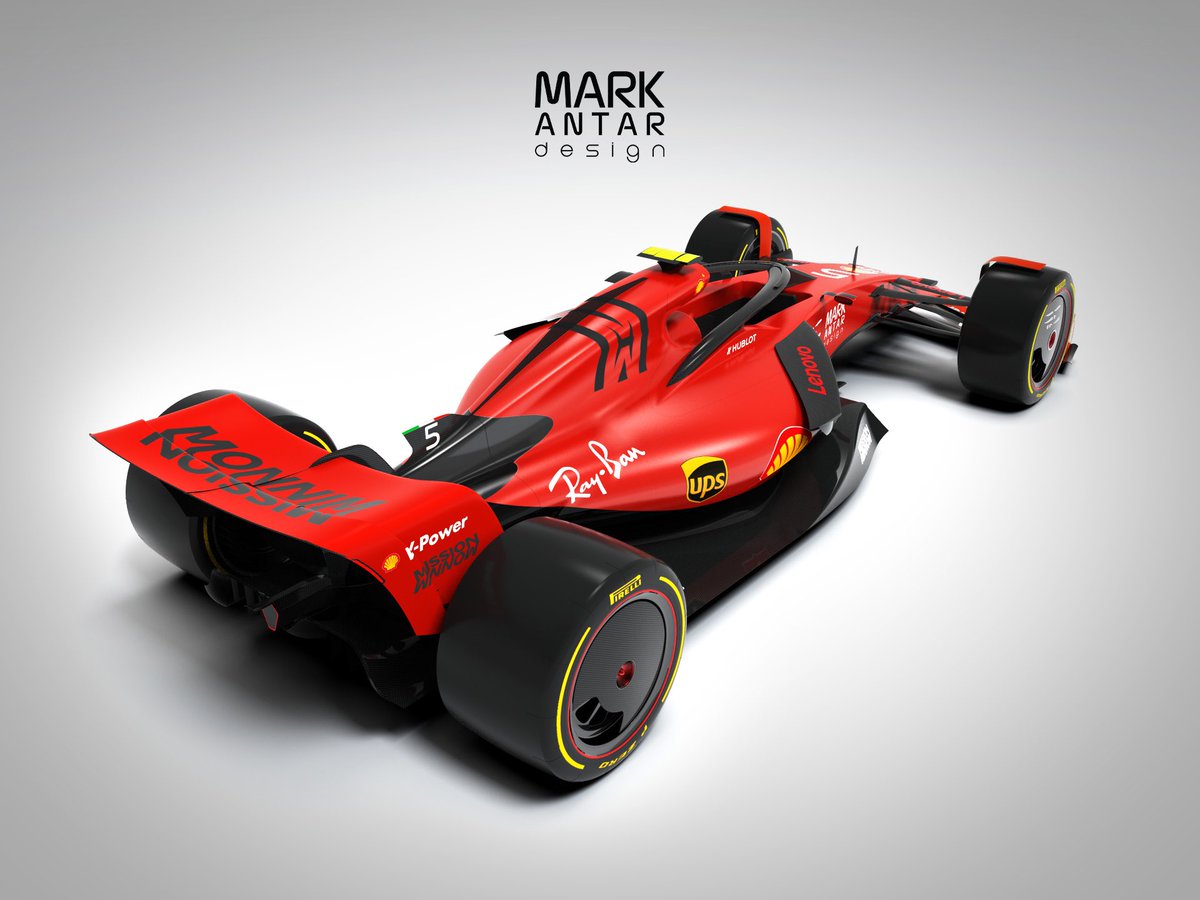 "We are looking at some further standard components and whether there could be cost benefits for further such components. We are also simplifying the lower part of the chassis," he said.
"We want to make sure we have structures under the chassis that protect the chassis from curbs and damage. It's also an area which is quite difficult to regulate for the permitted deflection so we are working on that.
"We are considering perhaps having some further personnel reduction during race weekends, and last but not least, we are looking at race weekend formats and that is a discussion that is heating up and getting quite interesting."