Charles Leclerc admits he only contemplated victory with two laps to go after a stressful Italian Grand Prix.
The Monegasque produced another stand-out performance to hold off both Mercedes drivers and claim his second Formula 1 win in a week and Ferrari's first at Monza.
It was a race that wasn't without a little controversy, with Lewis Hamilton unhappy with how Leclerc defended and the 21-year-old admits he had very little margin for error.
"Quite difficult," he said describing his race."There was a lot going through my mind during the race and after the race. A lot of emotions, obviously it was very, very difficult during the race.
"Lewis was behind me and I think the biggest gap there was, was maybe 1.7 or 1.8s so he was always right behind me and I knew that Lewis rarely does mistakes, so obviously I had to stay on it.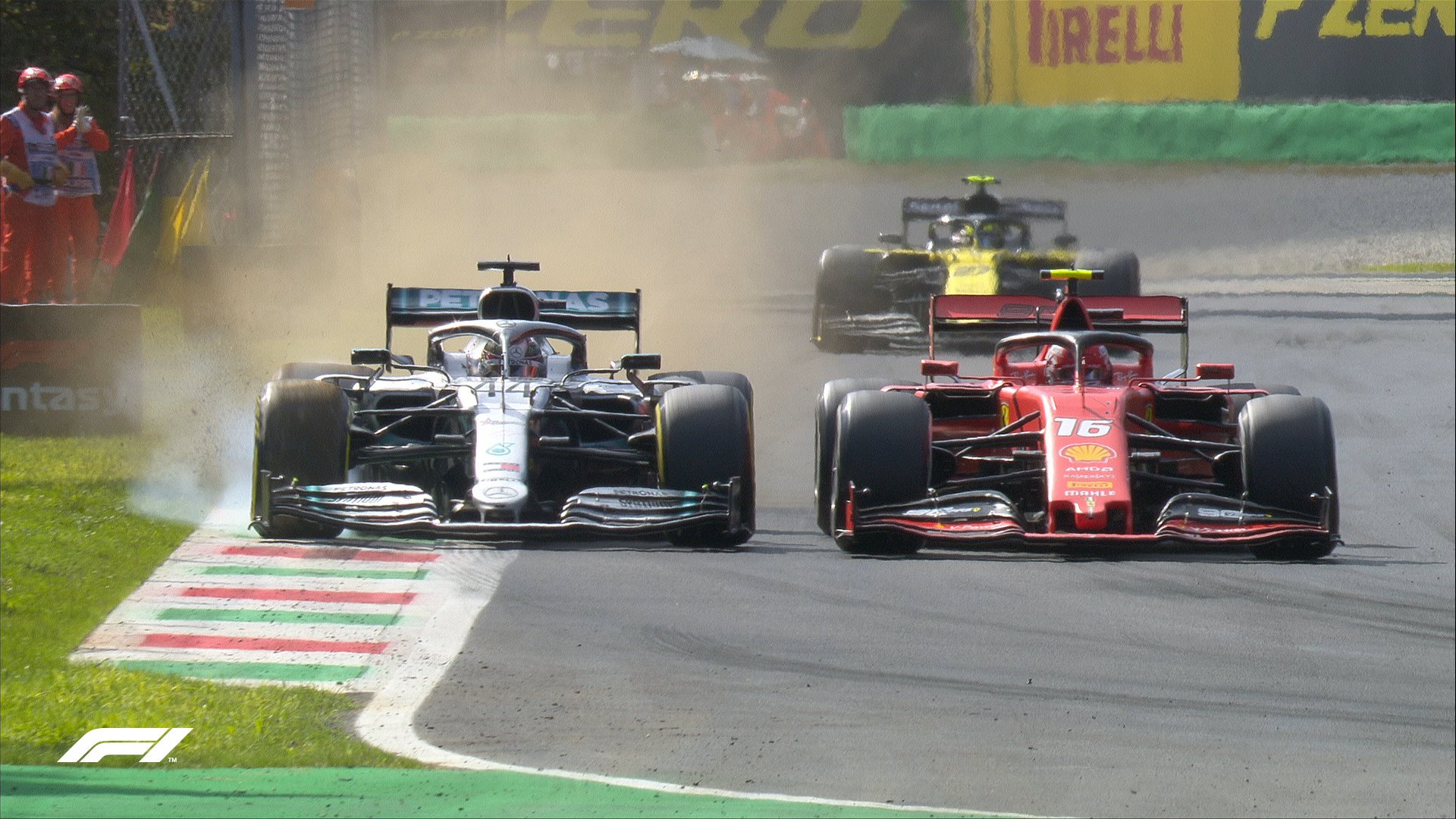 "I did a few mistakes which never cost me a position, once was very, very close but it was crazy."
Ultimately it would be a lock-up from Hamilton as his tyres began to wear which gave Leclerc some breathing space as Valtteri Bottas couldn't get close enough to realistically threaten his victory.
"In the last two laps, I started to believe that the win was possible," Charles admitted.
Also Read:
"The tyres felt quite OK and I think with the traffic Valtteri dropped quite a bit and that helped me to get a little bit of space and then finally going over the line, I just let all my emotions out over the radio.
"I don't think you can understand anything that I said on the radio but it felt absolutely amazing and the podium was also, going beyond my dreams I have had since a child. So many people cheering for one team, singing altogether, it was amazing."