Pierre Gasly was the happiest man in Sao Paulo after claiming second place at the Brazilian Grand Prix.
The Frenchman ran at the front of the midfield throughout the race at Interlagos and as five of the top-six drivers either dropped out or made contact, he was perfectly placed to capitalise.
"It's just the best day of my life right now, so many emotions, I've been thinking of the people who supported me in my career and I just want to thank these guys," he said after screaming his lungs out over the radio on the in-lap.
"I don't know when I crossed the line, I had so many things going through my mind, and so many emotions as well, and yeah, it's just incredible."
Also Read:
It was a result which Gasly has fully warranted for the way he has bounced back at Toro Rosso after struggling to adapt at Red Bull in the first half of the year.
Although he did acknowledge it wouldn't have happened without the final collision between Lewis Hamilton and Alex Albon.
"I think in the last lap, of course when I was P4, I saw Lewis had new tyres, and I knew he was going to try something," he said.
"Then he tried, they collided, when I saw we could go through this and we were second, I was like OK this is looking really good."
Gasly also showed great defiance against the world champion to come out on top in a straight drag race to the finish line, having exited Juncao side-by-side.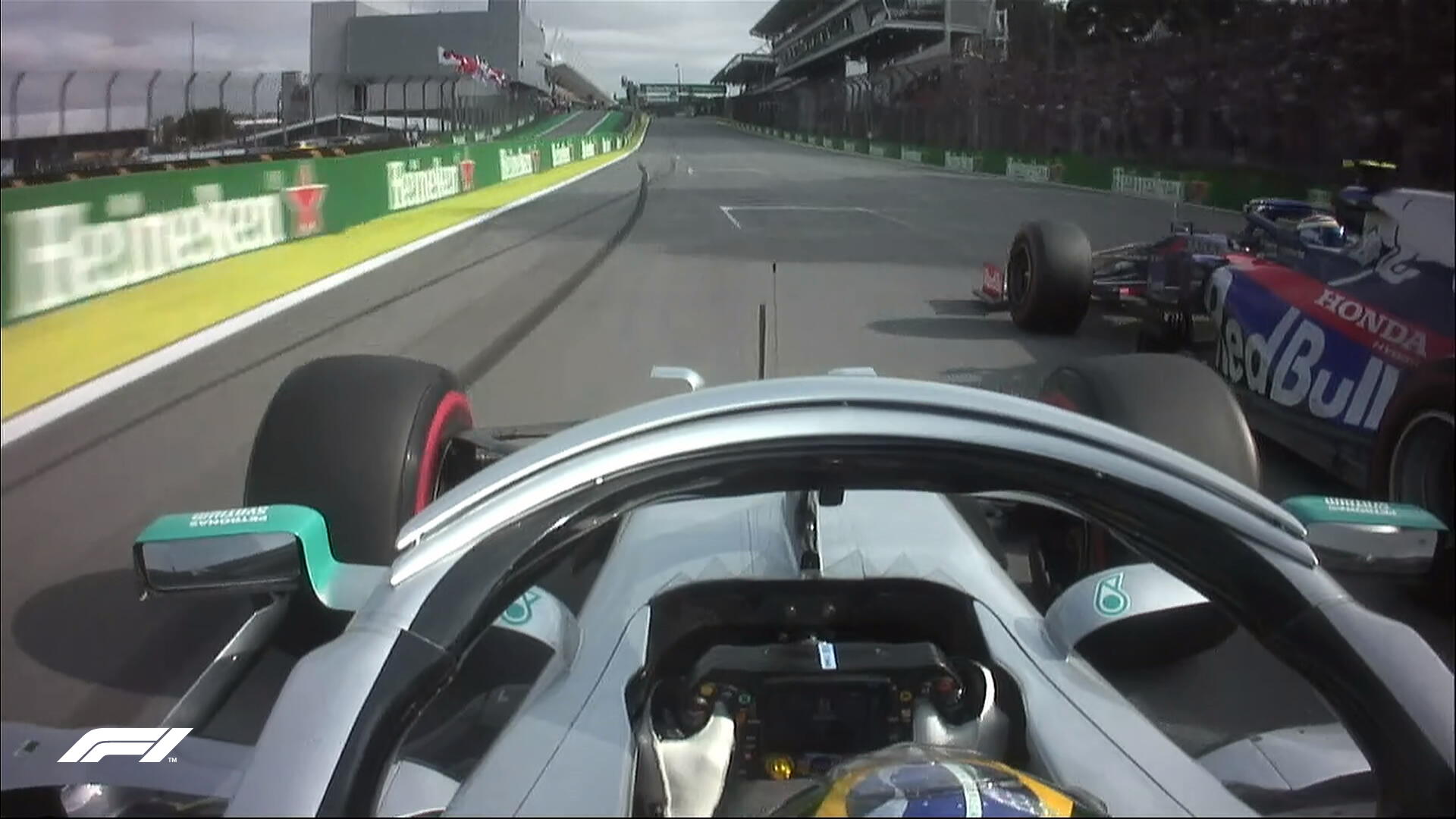 "I still had Lewis behind me until the last centimetre before the line. He was really trying and I could see his front wing. I really didn't want to let him past, because I wanted to hold onto that second position," he added.
"I must say a big thanks to Honda because without the progress they have made, without them, I would never have held the second place on the line. Big congrats and thanks to all the guys."