Mercedes and University College London have had a CPAC medical device approved for NHS use after just five days of development.
This achievement is the first linked to the effort by Formula 1 teams to help in the fight against the coronavirus, a push that has since seen all seven UK-based outfits come together in what has been called 'Project Pitlane'.
The Continuous Positive Airway Pressure device is designed to help patients with severe breathing issues as a result of Covid-19 and has been recommended as a way of easing demand for ventilators, which are short supply globally.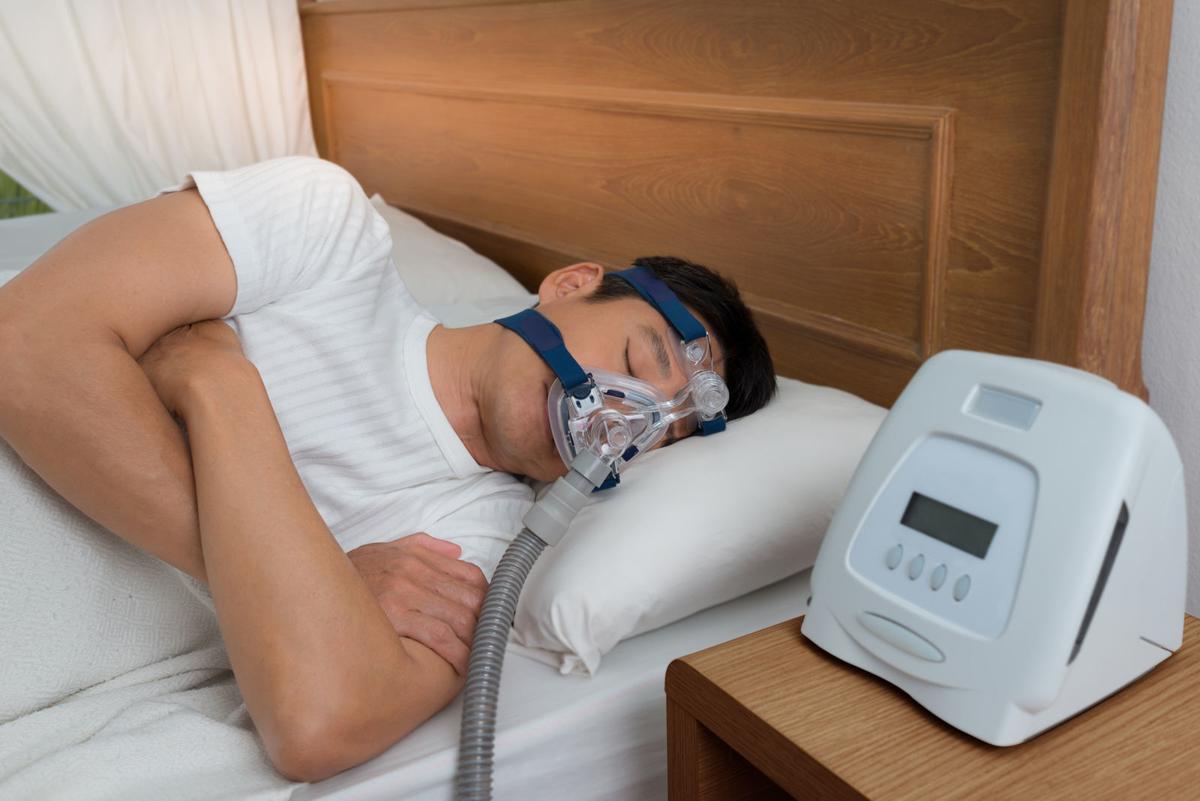 And with the approval from the UK's Medicines and Healthcare products Regulatory Agency, it is hoped F1 teams can now produce 1,000 of these CPAC devices per day.
"The Formula 1 community has shown an impressive response to the call for support, coming together in the 'Project Pitlane' collective to support the national need at this time across a number of different projects," Andy Cowell, boss of Mercedes' High Performance Powertrains arm which worked with UCL, commented.
"We have been proud to put our resources at the service of UCL to deliver the CPAP project to the highest standards and in the fastest possible timeframe."
Indeed, Professor Tim Baker from UCL's Mechanical Engineering department revealed the remarkable time saved by the collaboration with Mercedes HPP.
"Given the urgent need, we are thankful that we were able to reduce a process that could take years down to a matter of days," he said.
"From being given the brief, we worked all hours of the day, disassembling and analysing an off-patent device. Using computer simulations, we improved the device further to create a state-of-the-art version suited to mass production.
"We were privileged to be able to call on the capability of Formula 1 – a collaboration made possible by the close links between UCL Mechanical Engineering and HPP."
With 'Project Pitlane' focusing on all necessary technical requirements to fight the coronavirus, this will likely be just the first contribution F1 makes to help end the pandemic.