Team boss Christian Horner has clarified Red Bull's desire to see female drivers reach Formula 1 in the future.
His comments come after advisor and head of the company's young driver program, Helmut Marko, suggested females couldn't cope with the "brutality" of racing against the men.
The timing of the Austrian making those claims was less than ideal with the new all-women W Series launching this weekend in Hockenheim.
"I think they were off-the-record comments, I think they weren't… maybe they've been converted slightly," Horner was quoted by GPFans.com.
"From a Red Bull perspective we'd be delighted to see more girls coming into the sport; we'd be delighted to see a girl get into Formula 1 and ideally be competitive.
"I think what he was alluding to is that there is nobody in a position to be competitive in Formula 1 at the moment and I think what that needs is for more girls to get involved at the grassroots, to get involved, to go karting and there needs to be a bigger pool of them coming through the sport.
"I think that way more opportunities will present themselves."
To that end, Horner questioned just how effective the W Series, which he misnamed, would be in achieving that.
"There's obviously a Formula W category now that starts shortly but again, where will that lead on to? They need to be able to move on from there," he said.
"I think from a Red Bull perspective, we'd be totally in favour of seeing girls in motorsport come through – but I think it needs more involvement, and to appeal more as a sport where girls can get involved at a grassroots stage."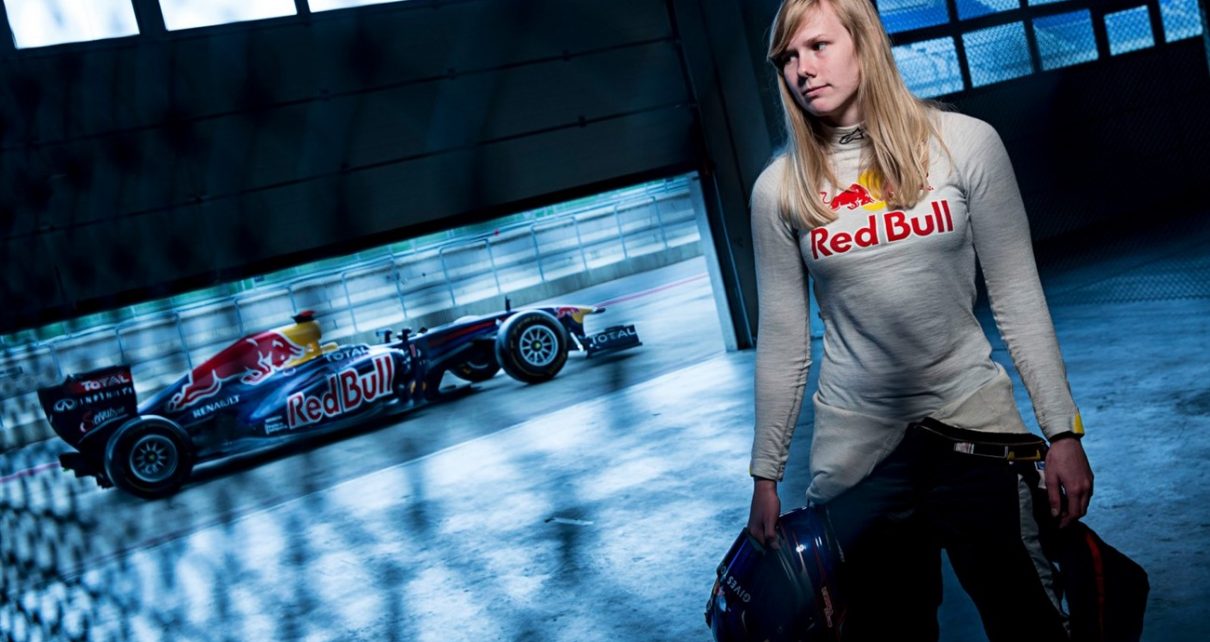 Red Bull have had a female driver as part of their stable before with Beitske Visser joining in 2013, but the Dutch driver would be dropped after just one year.